The Norwegian Centre for Transmission Electron Microscopy (NORTEM) is a nationally coordinated initiative by the two leading Norwegian TEM groups within the physical sciences.
The centre has two geographic nodes, centrally located at the university campuses in Oslo and Trondheim, with three partners: SINTEF, NTNU and UiO. Here, world class infrastructures for TEM has been established, taking full advantage of recent technical developments.
The NORTEM consortium offers access to Norwegian and international researchers seeking to apply state-of-the-art TEM techniques to answer the materials challenges of today and the future.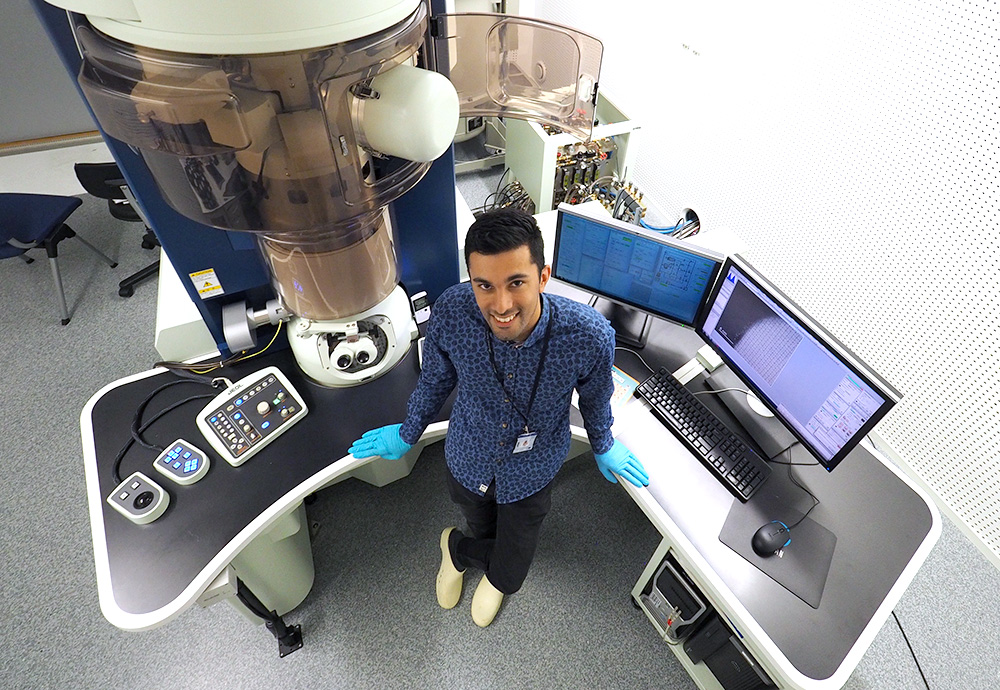 The Trondheim node
In the Trondheim node, the TEM activities within physical sciences are organized together in a Gemini Centre. The TEM Gemini Centre, founded in 2006, re-nominated in 2009, 2012 and 2015, consists of professors, postdocs, students and engineers at two departments at NTNU; the Department of Physics and the Department of Materials Science and Engineering, as well as researchers at SINTEF Materials and Chemistry, Department of Materials and Nanotechnology. The TEM Gemini Centre research groups work within materials physics and science, studying a broad range of materials on the nanometer and atomic level.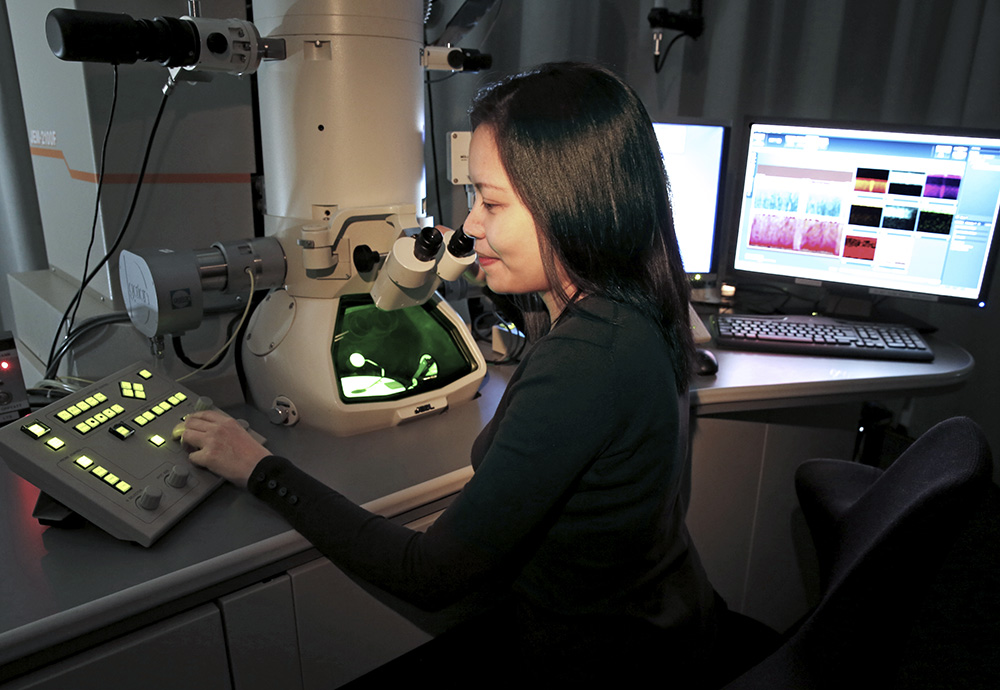 The Oslo node
The main focus of the Oslo node is on materials and nano science. We use advanced transmission electron microscopy and modelling to unravel the structure of materials and their characteristics on the atomic level, for both conventional materials as well as nano materials. The lab and most of the offices are located in the Oslo Research park, but some of the permanent staff has offices also at Blindern. The group has well established collaborations with SINTEF, IFE and many institutions in Norway and abroad.